Who We Are
NAPCO is an award-winning manufacturer of custom packaging including rigid paperboard boxes, sales and marketing kits, game board packaging and other products. We offer one-stop solutions with rapid product prototype turnaround and prompt delivery. Our strong leadership, and dedication to service and quality has resulted in a broad and international client base. NAPCO and
Vulcan Information Packaging have joined to become one of the most diverse packaging companies in the country. Located in Vincent, Alabama, Vulcan is a premier loose-leaf binder and custom packaging manufacturer. Along with custom packaging, including marketing kits, sample swatch kits, custom boxes and more. Together, Vulcan and NAPCO offer one of the widest ranges of custom packaging manufacturing capabilities in the United States.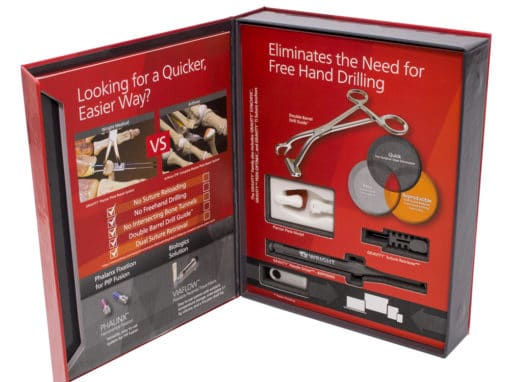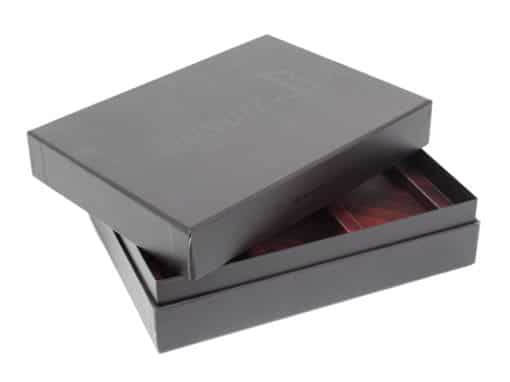 CONTACT US
800.854.8621
info@napcousa.com
120 Trojan Avenue
Sparta, North Carolina 28675
CUSTOM BINDERS
Visit www.Binders.com for custom binders and other looseleaf products. Including binder swatch books, sample kits and more.
© 2023 NAPCO  | All Rights Reserved