Who is NAPCO
NAPCO is a leading manufacturer of custom boxes and presentation packaging, known for our exceptional craftsmanship and innovative designs. Our extensive product range includes rigid paperboard boxes, sales and marketing kits, game board packaging, and other custom packaging solutions. With a commitment to prompt delivery and rapid prototyping, we offer comprehensive one-stop solutions to meet our clients' needs. Our strong leadership, dedication to service, and unwavering focus on quality have earned us a broad client base across the United States. Discover the artistry of NAPCO and elevate your brand with captivating packaging experiences.
We provide CAD and structural engineering solutions for your custom packaging and presentation needs.
Automated sample making using state-of-the-art Digital printing and cutting for quick turnaround production quality prototypes.
Experienced project managers help guide you through the design, prototyping, quoting and production process.
High speed precision printing, die cutting, case making, box wrapping lines and multiple ancillary equipment lines.
Proven quality checks, systems and audits to ensure the product meets or exceeds our standards and your expectations.
We produce and deliver your product design concept in the quickest most cost effective way possible.
Our services include pack out, fulfillment, and warehousing for turn key management of your project.
Get your project started 
CALL 800.854.8621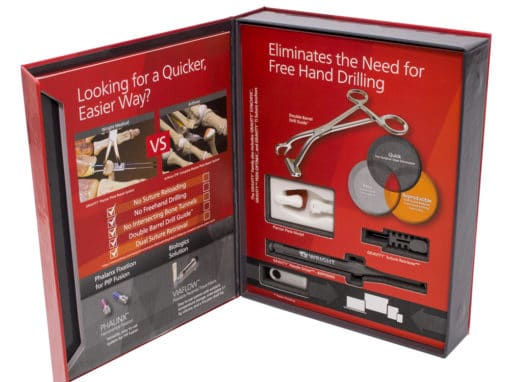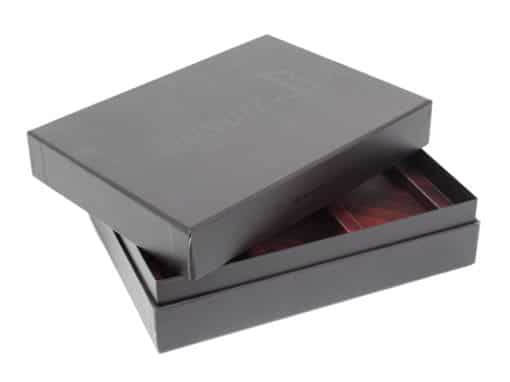 CONTACT US
800.854.8621
info@napcousa.com
120 Trojan Avenue
Sparta, North Carolina 28675
CUSTOM BINDERS
Visit www.Binders.com for custom binders and other looseleaf products. Including binder swatch books, sample kits and more. 
© 2023 NAPCO  | All Rights Reserved